Everything you need to start an online store. It is the fastest growing e-commerce platform in the world. Be a part of the success. Open a Shopify store!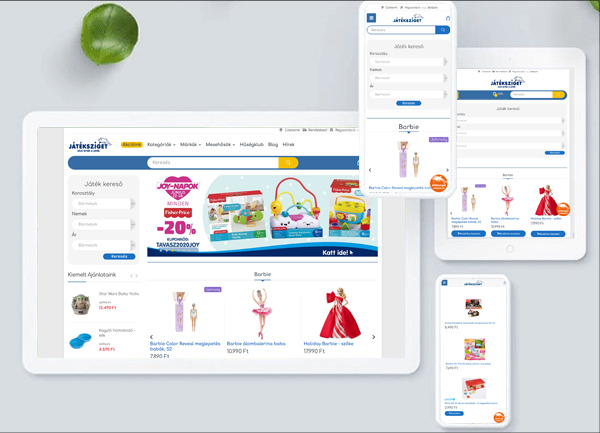 Create your online brand with a unique domain name and store. You'll have instant access to hundreds of the best-looking themes, from which you can choose the look that best suits your business, giving you your own beautiful Shopify store that fully reflects the personality of your business.
You can even sell your products in more than one place at a time, as easily as just one place. With the platform's e-commerce software, you get a single, unified platform with which you can easily run your business. With it, you can completely customize your Shopify store, add new sales channels in seconds, manage products and inventory unlimitedly, and track your orders and sales.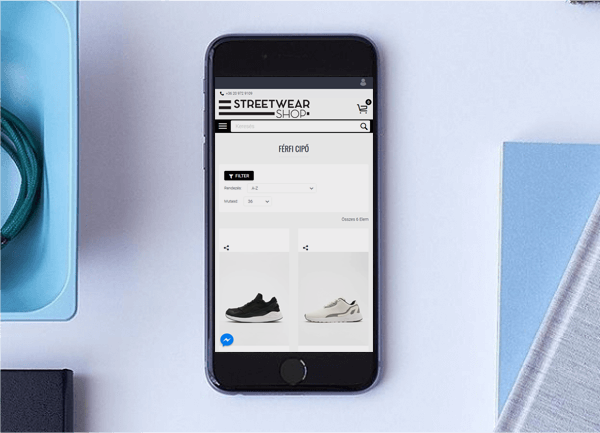 It's easy to start the Shopify store
Bring your online store to life in minutes!
Simple "drag-and-drop" operation
Choose either a free or paid Shopify template, with the easy-to-use drag-and-drop section editor you can easily arrange the structure of your online store.
Mobile-friendly interfaces
All Shopify templates are responsive, allowing your web store to be properly read and easy to use on your mobile and tablet for your customers.
Easy and secure payment options
Your customers pay for the ordered products simply and securely. Be it PayPal or credit card payment.
Use useful sales information to grow your business.
Comprehensive admin interface
You can check your sales and statistics on a daily basis using the main control panel. This will optimize your growth.
You get a built-in SEO rule in your Shopify store, so you don't have to manually optimize the product URL, Google Meta data.
Expand your online store with apps
You can find over 1,800 apps in the Shopify App Store. MailChimp, Kit, and many more useful applications are among you.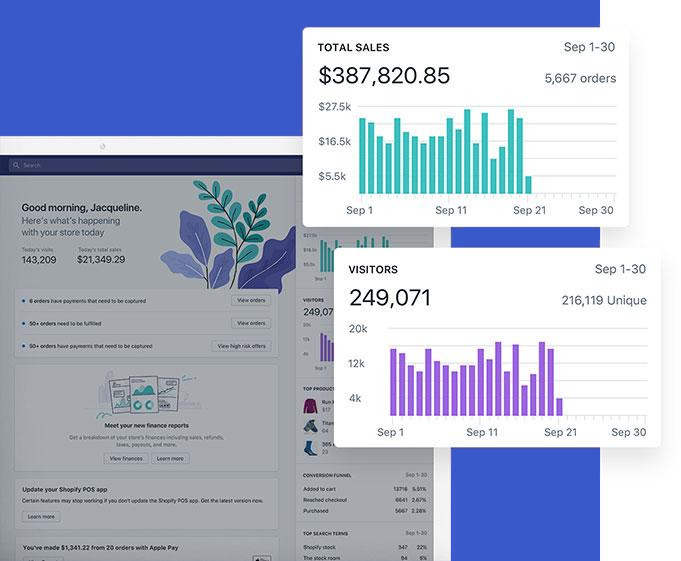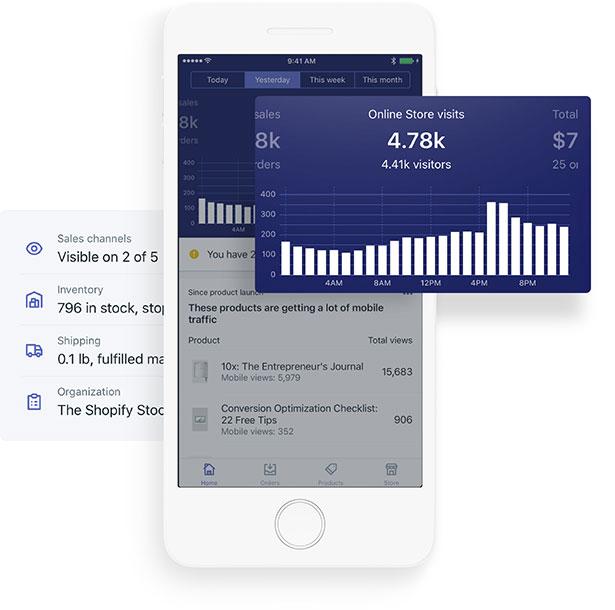 Your business, successfully
Focus on the things you love and let us handle the rest.
Shopify mobile application
Stay up to date with everything, even when you're away, with the Shopify mobile app. The app gives you full access to your orders, analytics and much more via your mobile.
All your supplies in one connected place
Never miss a sale. The Shopify inventory is always synchronized through all sales channels.
All the features you need!
Fully customizable website, online store and blog
Unlimited bandwidth, product list and customer data
Sell through new sales channels like Pinterest and Amazon
You can even set up a foreign webshop with ease
Hungarian customer service on digiloop.hu
Contact us for more information!