Our team has decades of e-commerce and development experience. We have been operating online stores for more than 15 years. During this time, we learned what makes a store really good. With the acquired professional knowledge, we help a multitude of web store owners to make their online business more successful.
We have been dealing with the Shopify system for more than 5 years, we are an official Shopify Expert and Shopify application development company. We have a lot of satisfied customers from a small personal business to companies with a turnover of billions. Also, several of our apps are in an upscale location in the Shopify App Store. 
Our colleagues include frontend and backend developers, designers and project managers with many years of experience, who undergo continuous training so that we can always provide the most modern service to our clients.
We consider it important that companies use the most modern and reliable interface to sell their products and services online. Therefore, as the only Shopify Expert company in Hungary, our goal is to make Shopify known to as many Hungarian companies as possible.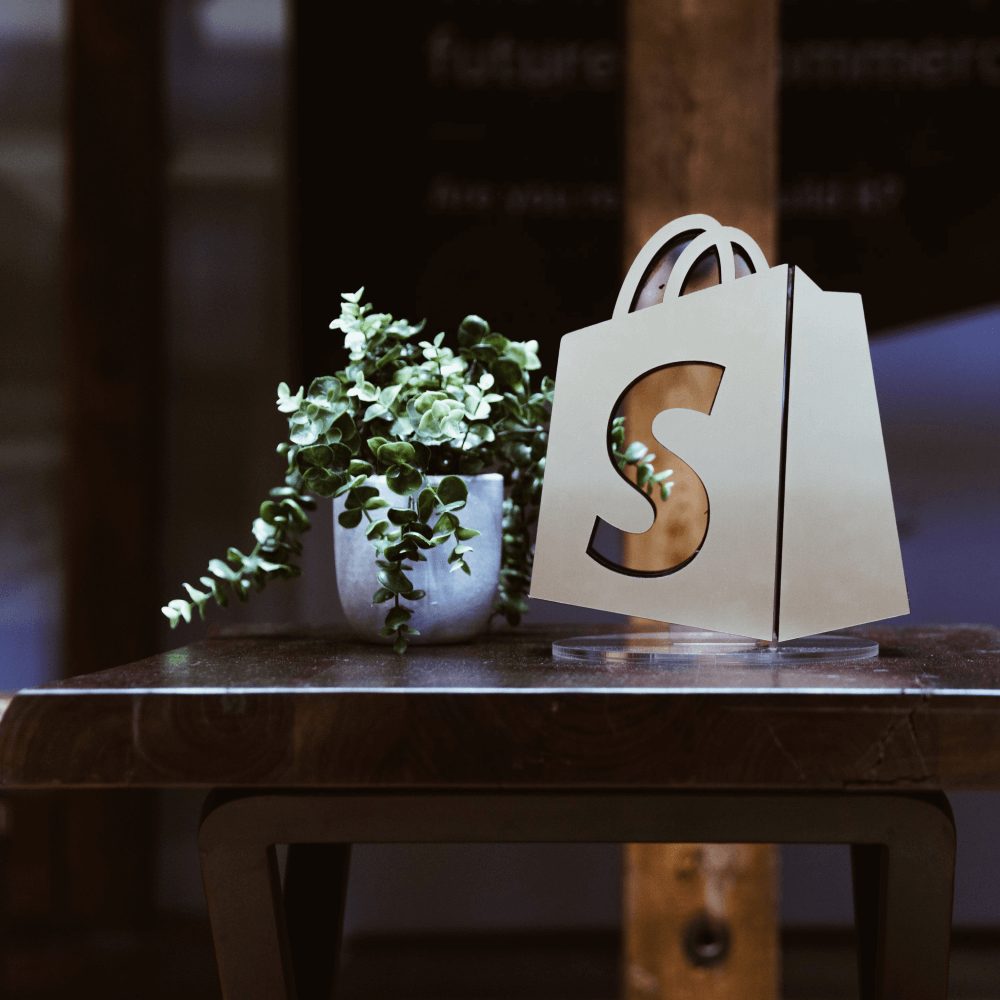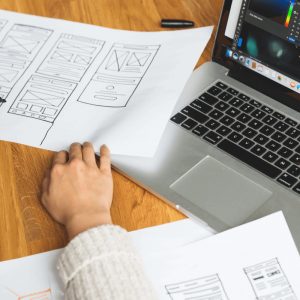 Contact us for more information!