Your customers can easily browse your products and collections with the always visible interface of the Facebook Shop. It has never been so easy to sell your products on social media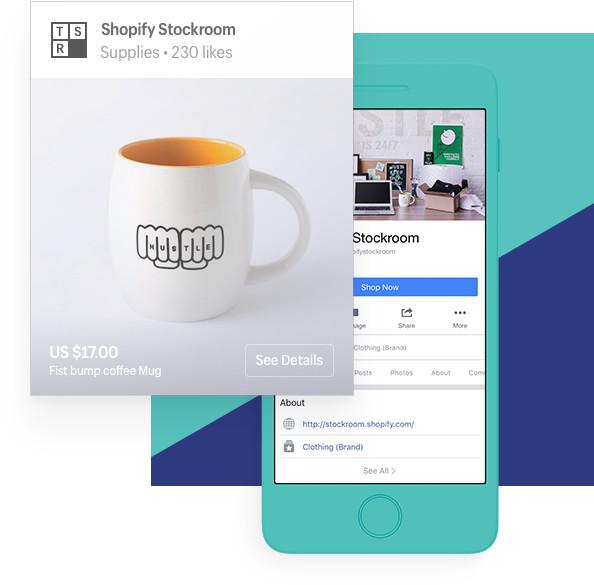 Fully integrated Facebook Shop
Join and sell your products to billions of Facebook users.
More than half a billion people use Facebook exclusively from a mobile device. The shop feature is specifically designed for mobile users.
You can add your products with one click. Product data, images, and inventory are automatically synced as you change them in Shopify.
Your customers can easily pay for their order without leaving Facebook. Shopping is safe and secure, customers can save their data to make future purchases easier.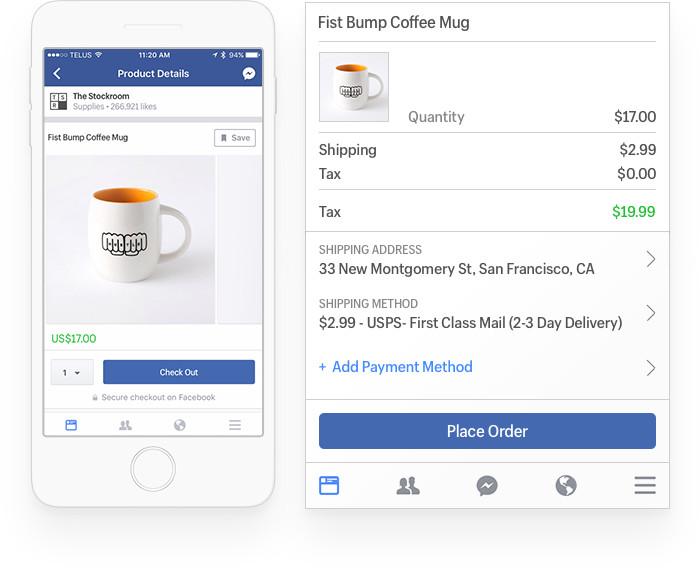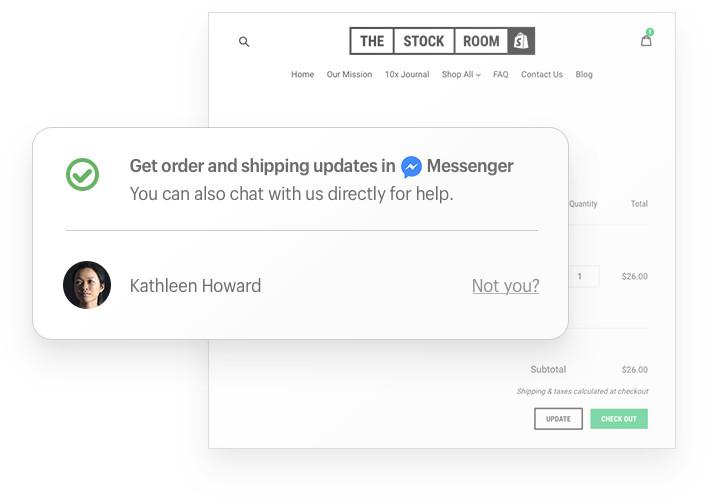 Get in touch with your customers right away
You can customize your shopping experience by supporting Messenger chat in your online store and Facebook page. Customers can purchase products directly through Messenger chat and track their orders placed in the Facebook Shop in real time.
By improving your timeline, you can more easily delineate your customers based on location, age, and interests.
Break down your product posts with relevant content that you can use to connect with your followers.
Take advantage of advertisements and promotions
Encourage your followers to engage and click with apps that make it easy to run sweepstakes and promotions on Facebook
Contact us for more information!