We will help you with everything you need to successfully launch and operate your Shopify store. We pay attention to the requests, ideas and objectives of our clients, give advice on them, discuss them and select the right service and then implement it!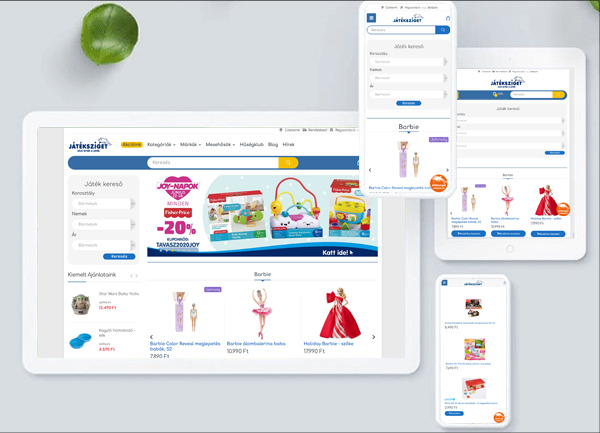 We will design and then build your Shopify web store according to your idea. Based on our many years of e-commerce experience, we provide practical advice to make your business as successful as possible and generate a lot of money for you!
Shopify application development
Are you missing a feature you desperately need? We can help with that too. Our services also include designing and creating your Shopify application and integration based on your needs.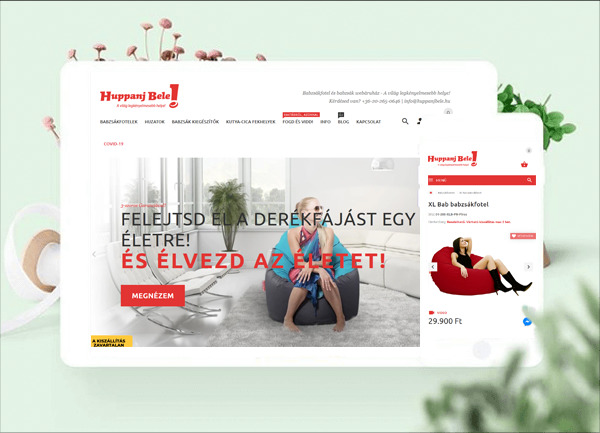 Data migration to Shopify stores
Want to switch to Shopify platform from WooCommerce, Magento, PrestaShop, ShopRenter, Unas, etc. system, but you don't know how to move your data? You are in the right place, we will help you with that.
Do you have any questions about the operation of Shopify store? Or would you start your first online store now and want real advice? Our Shopify consulting service will help you with this!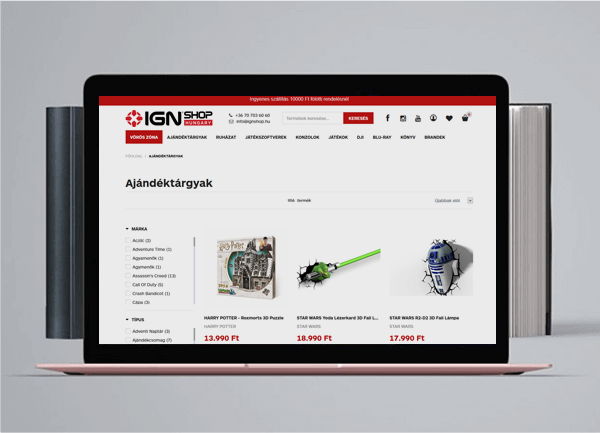 Contact us for more information!