Shopify Cetelem integration
You can offer your customers the option to apply for credit online when shopping in your Shopify store. Help your customers on the product or shopping cart page to find out if there is a credit option for them.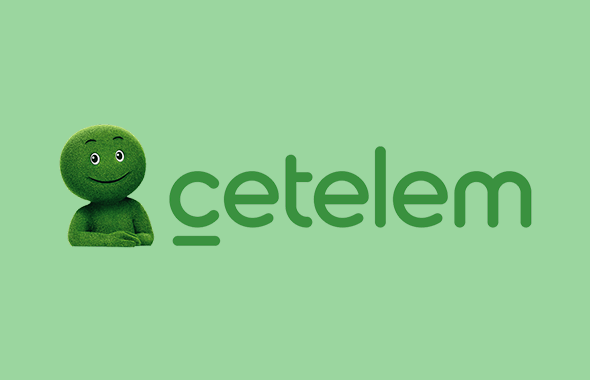 Cetelem integration solutions
With a Shopify integration, we make it quick and easy for you to display an online credit calculator on the cart or product page during the shopping process. If you have a basic Shopify subscription, you can get this solution with the help of the Digiloop team. At the end of the ordering process, you can redirect the customer to Cetelem's website and if the credit application is successful, Cetelem will provide the information for your online store so you can start shipping the products.
Benefits of the Cetelom integration
If you want to reach more customers, it can be beneficial to offer the option to apply for credit online in your Shopify store. This way, your potential customer base can be more willing to buy, and they can access the products they want at their convenience and within their budget.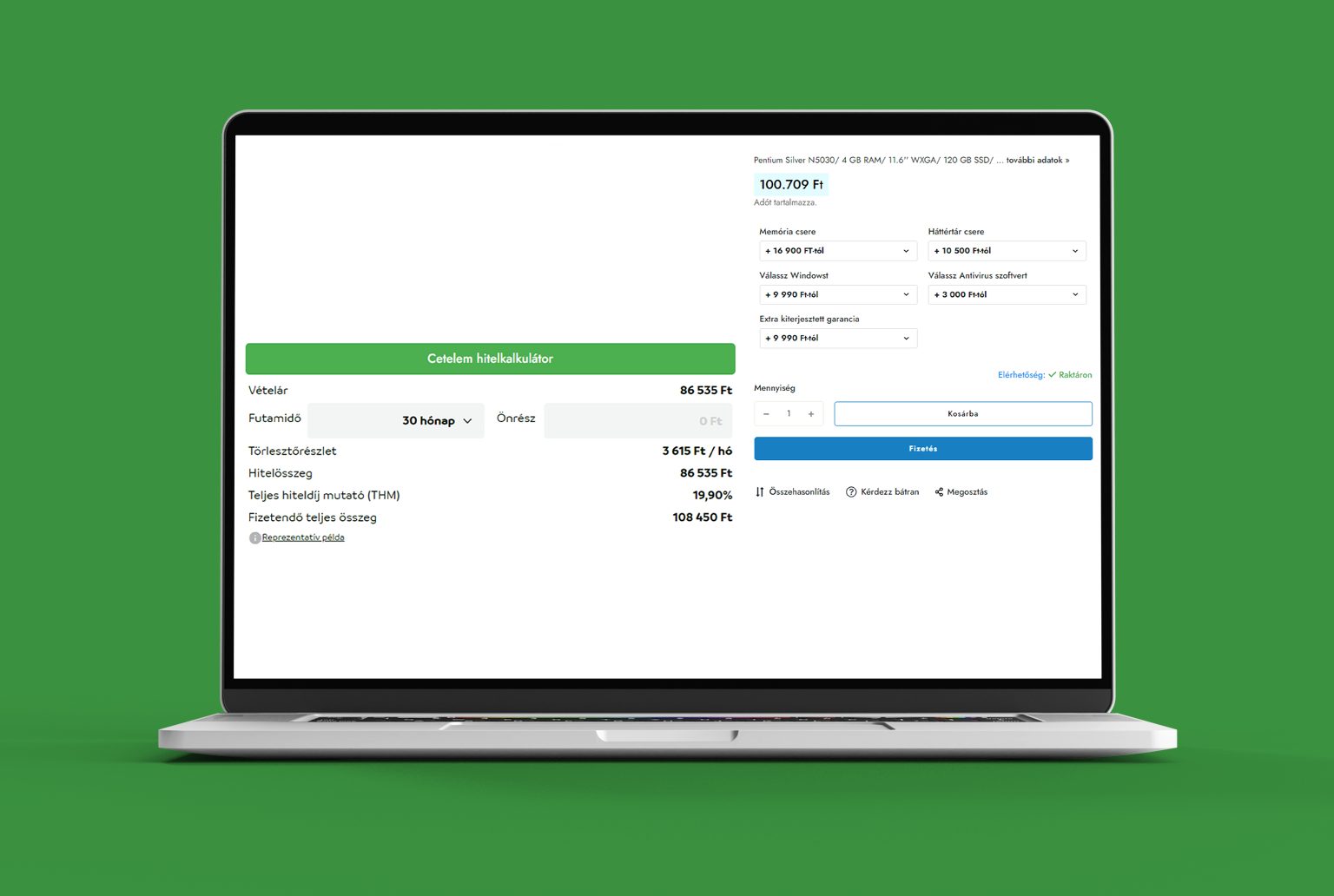 Why is the Cetelem integration advantageous for your Shopify store?
Transparent, easy-to-use credit calculator for Shopify stores
Online credit application from home made easy, convenient payment
More potential customers for your business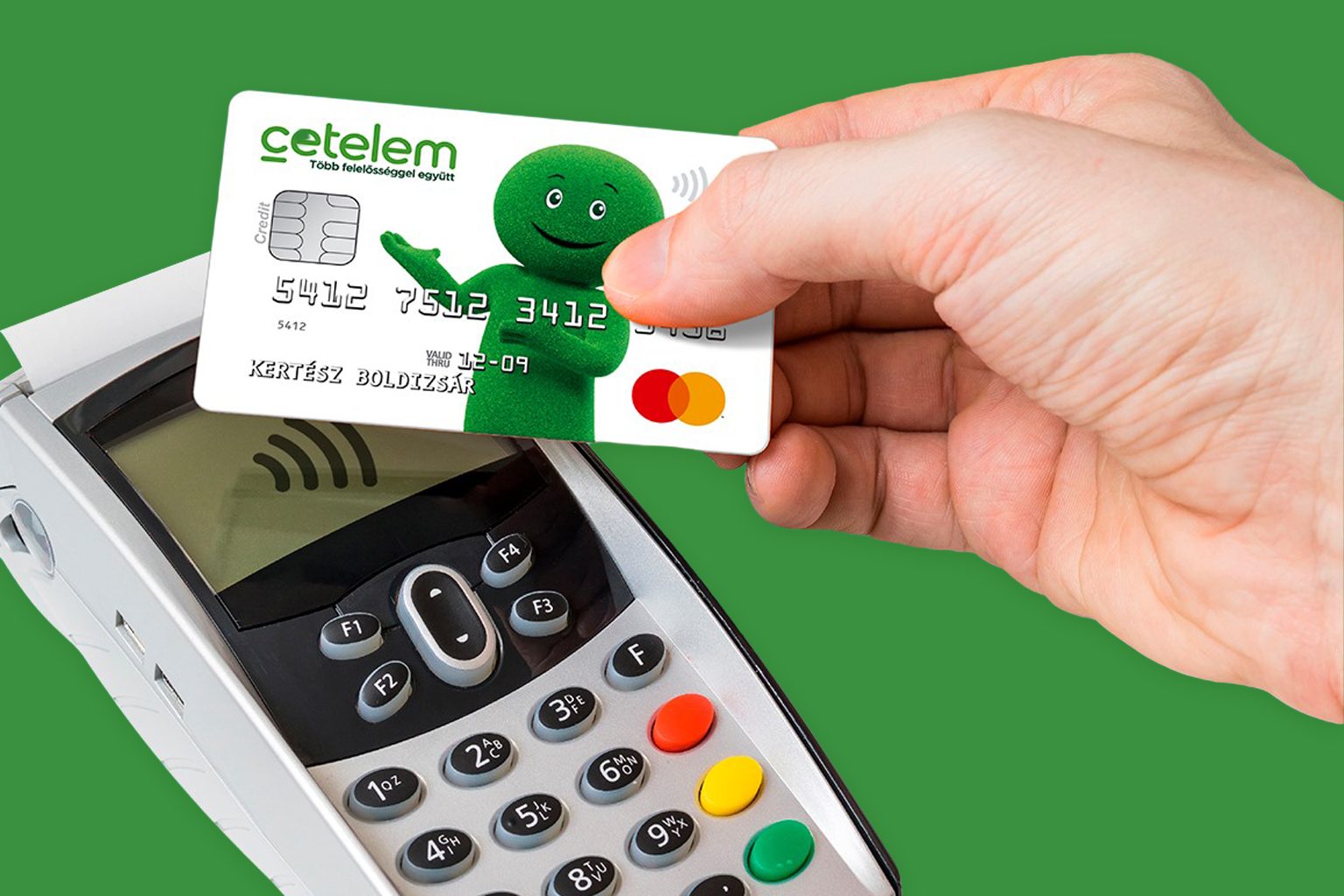 Online Cetelem credit application
Your customers can now easily use the solutions provided by Magyar Cetelem Bank directly through your online store. It's quick and easy for your visitors to find out whether favourable credit options are available to them. The informative credit calculator provides a user-friendly way to do this, and everything will be easy for you as well, because both you and Cetelem will always have the exact information you need throughout the process.
Contact us for more information!