Shopify Cofidis integration
Want to offer an option for your customers in your Shopify store to calculate Cofidis trade credit? Now you can easily do that! Thanks to the potential of implementing the Cofidis credit calculator in your online store, applying for credit to buy products is now even faster for your customers!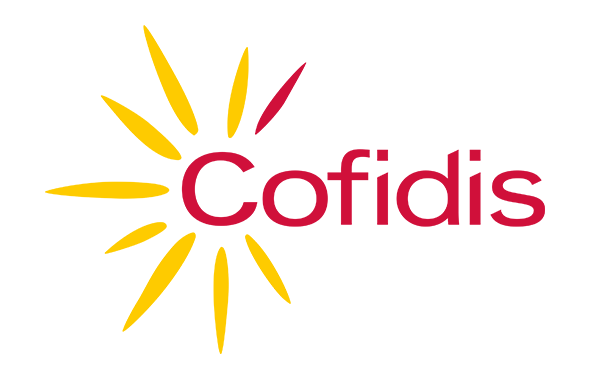 Cofidis integration solutions
Cofidis integration is now easily available for any Shopify store. Digiloop can help you! The Cofidis online trade credit calculator for buying products that can be built into the Product and Shopping Cart page, allows shoppers to quickly calculate their credit application. On the Checkout page, you can choose your Cofidis solution among the payment options. Finally, from the Thank you page they can go to the website of Cofidis to make the actual credit application.
Benefits of the Cofidis integration
By providing Cofidis trade credit calculations for in your Shopify store, you can reach more potential customers, as they will choose you if they want to buy with trade credit. You can also increase customer convenience by offering credit calculations directly in your Shopify store. Thanks to the Cofidis integration, your customers can access the products they want at their convenience and within their budget.
Why is the Cofidis integration advantageous for your Shopify store?
Easy-to-use Cofidis online loan calculator in the comfort of home and your store
The Cofidis integration lets you hold your customers' hands throughout the entire buying process
Bring more potential customers to your Shopify store by providing trade credit calculations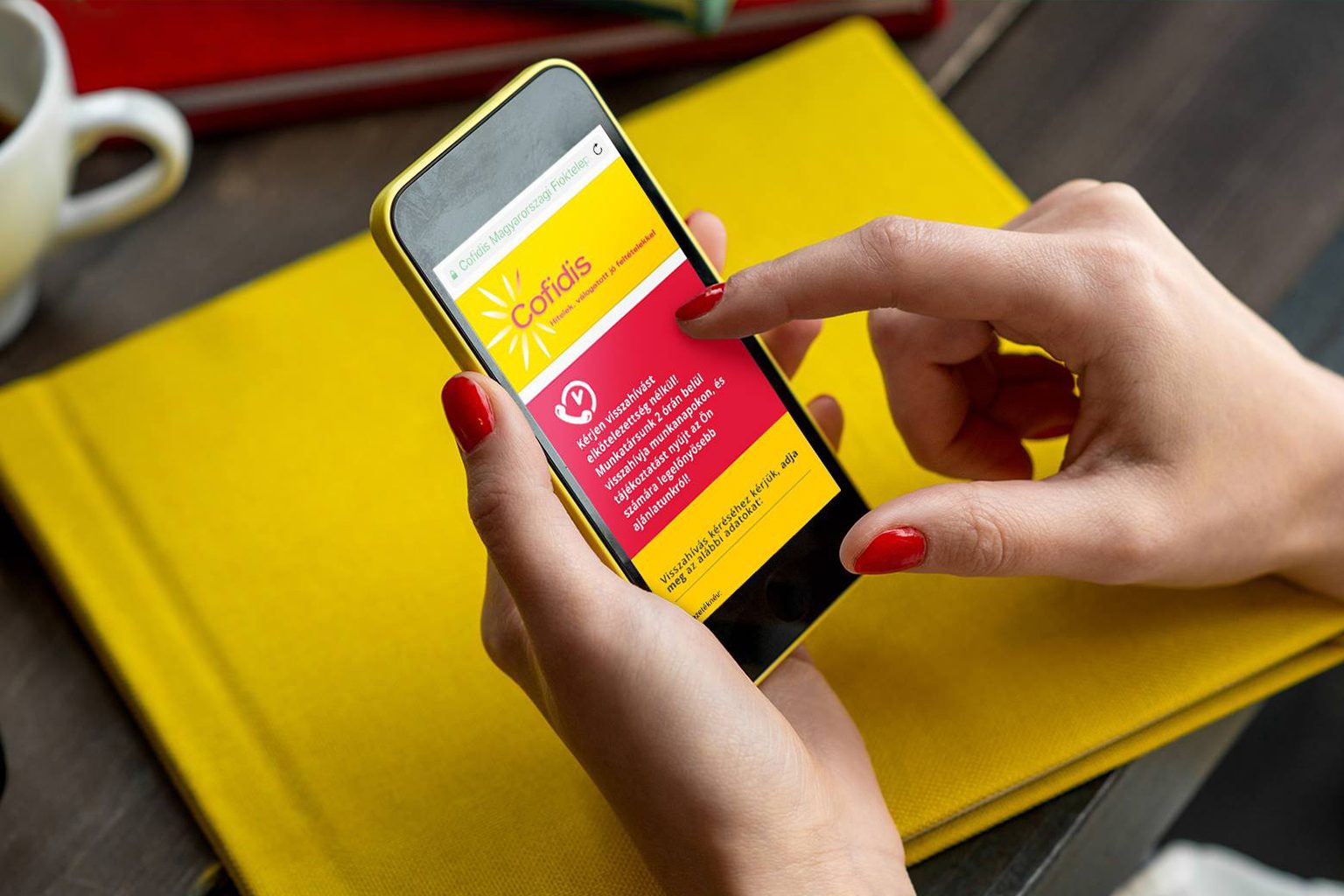 Online Cofidis credit application
Applying for Cofidis Trade credit can now be even faster for your customers! We will quickly complete the Cofidis integration in your Shopify store, offering the possibility to calculate the product credit in advance for the products of your customers' choice. It's a quick and efficient way for your customers to find out if credit options are available to them. Take your Shopify store to the next level by integrating the Cofidis credit calculator!
Contact us for more information!