We created a new online sales platform for the Panhellen team through Shopify. We managed the whole process of getting started. The selected template was modified and supplemented based on unique ideas to give them a truly personalized design and create a final corporate identity for them.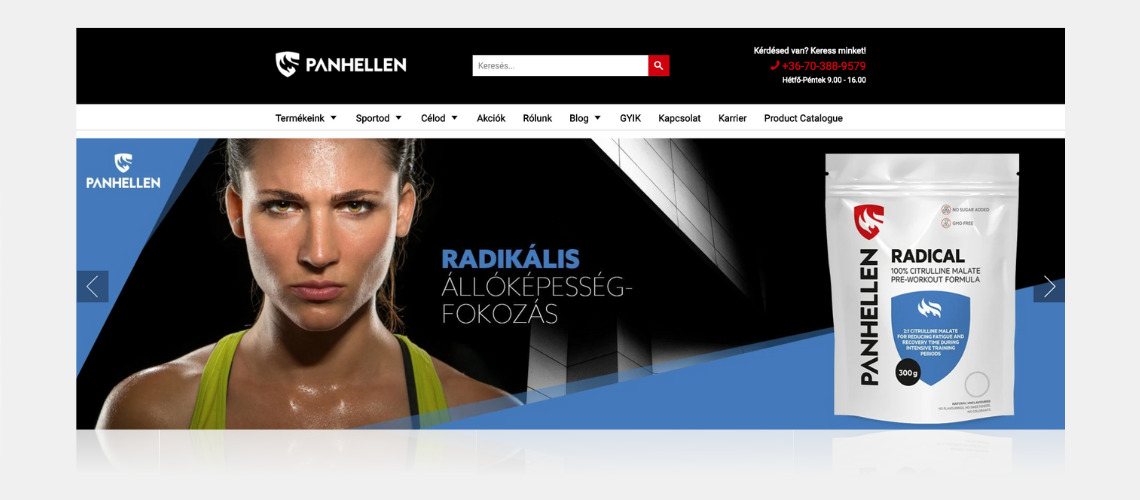 Do you like our work?
Browse the site!
Do you want a unique website? Ask for a quote!