Huppanjbele!

Shopify store
The Huppanjbele!'s team encountered obstacles in further developing their online store, then began searching for cloud-based store solutions. After trying several systems, he opted for the Shopify platform, which he has not regretted since.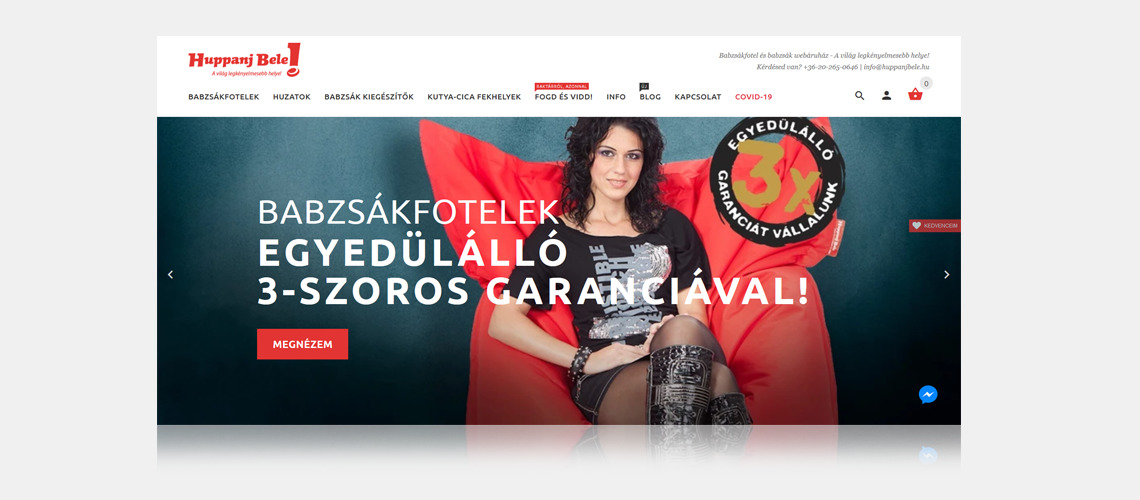 Do you like our work?
Browse the site!
Do you want a unique website? Ask for a quote!