We helped our client, the CNG Shop team, develop an existing Shopify store. We have optimized the given template with individual improvements for more user-friendly browsing. The CNG webshop was supplemented with the development of the product data sheet and the modifications made based on the customer's needs.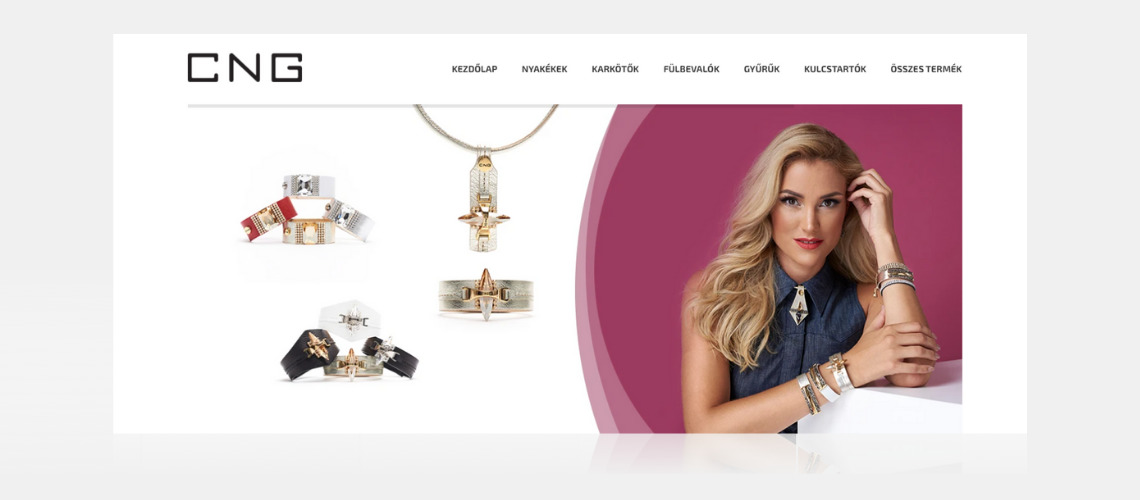 Do you like our work?
Browse the site!
Do you want a unique website? Ask for a quote!