Barion Shopify

Payment Gateway
Our client has prepared the Barion Shopify Payment Gateway solution for Barion Pénzügyi Zrt., With the help of which Shopify store owners can accept credit card payments using the Barion system.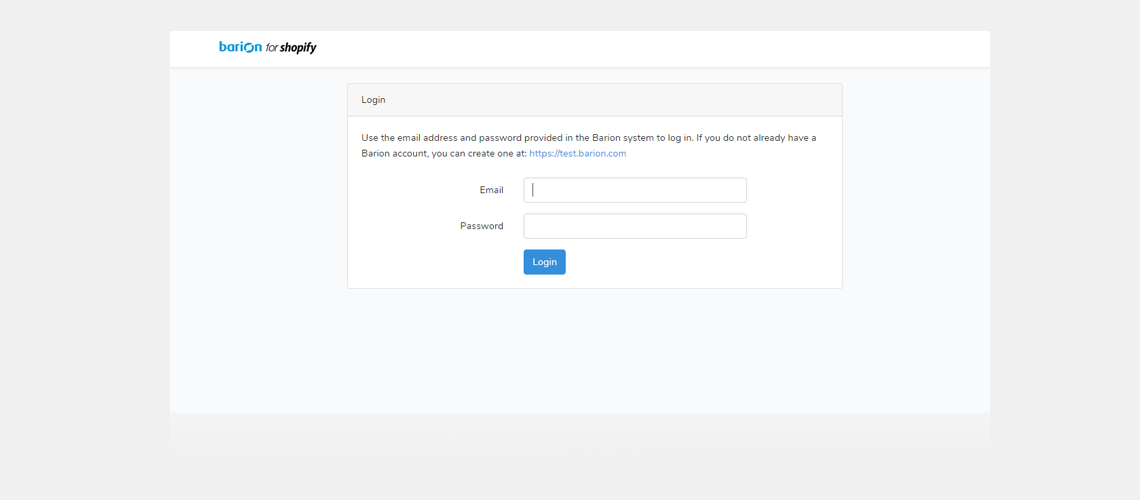 Do you like our work?
Browse the site!
Do you want a unique website? Ask for a quote!